Welcome to HOME of ISFN !

International Symposium on Fetal Neurology (ISFN) is organized as a scientific congress of the 6th International Academy on Perinatal Medicine (IAPM). This symposium is the first international congress on a new field of Fetal Neurology.
This meeting will concentrate on "Fetal Neurology" from various points of view and topics will include embryology and sonoembryology, neuroanatomy, neuroimaging, fetal behavior and neonatal behavior, neurophysiology, neuropathology, cytogenetics, molecular biology, stem cell and iPS, pediatric neurosurgery and other topics.
We will invite the international first-class experts, investigators and researchers from IAPM members and outside of IAPM as well for covering all of topics in Fetal Neurology, expecting highly sophisticated lectures and fruitful discussion.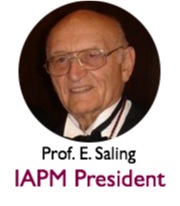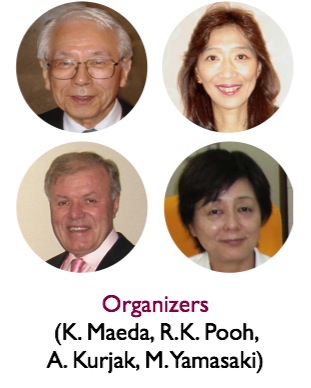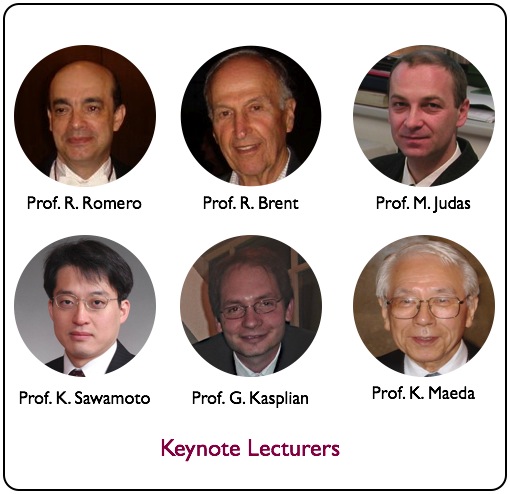 Easy access for registration
On-line registration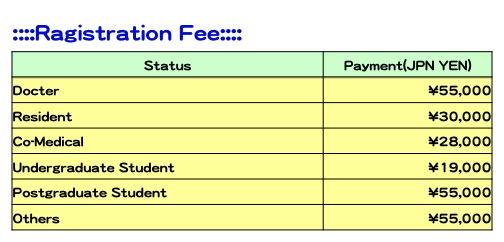 The free communication by participants will be presented as
e-posters. We expect your up-to-date papers.
Call for Papers
Congress Venue and Date
Congress Venue : International House Osaka
2-6 Uehommachi 8-chome, Tennoji-ku, Osaka, Japan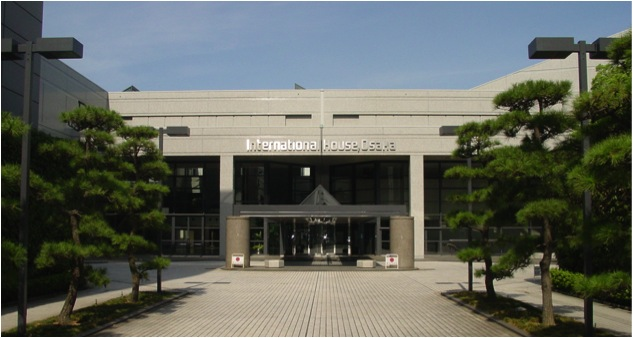 Congress Date : October 22-24, 2010
October 22 ; Precongress and ISFN Opening lectures
October 23-24 ; ISFN Congress Sessions
International Symposium on Fetal Neurology -PROGRAM-
ISFN is supported
by
Japan Society of Obstetrics and Gynecology
The Japan Society of Ultrasonics in Medicine
Japan Neurosurgical Society
The Japanese Society for Pediatric Neurosurgery
Japan Society of Maternal and Fetal Medicine
Japan Ian Donald Ultrasound in Medicine
The Japan Academy of Neurosonology
The Japanese Society of Child Neurology
Japan Pediatric Society
The Japanese Congress of Neurological Surgeons
Japan Society of Perinatal and Neonatal Medicine
Japan Society for Premature and Newborn Medicine
Research Committee for Intractable Fetal Brain Malformation in Research
of Intractable Disease Health and Labour Science Research Grants
in 2009 by Ministry of Health, Labour and Welfare in Japan